In the realm of e-commerce, free shipping has become an essential element for online retailers. It not only sets businesses apart from the competition but also drives customer satisfaction, improves conversion rates, and maximizes revenue. For those utilizing WooCommerce, implementing a free shipping threshold can be a game-changer.
This article will provide concise and informational guidance on how to offer free shipping over a certain amount on WooCommerce, empowering you to elevate the shopping experience and optimize your online business.
1. Navigate to WooCommerce Shipping Settings
In your WordPress dashboard, navigate to WooCommerce -> Settings -> Shipping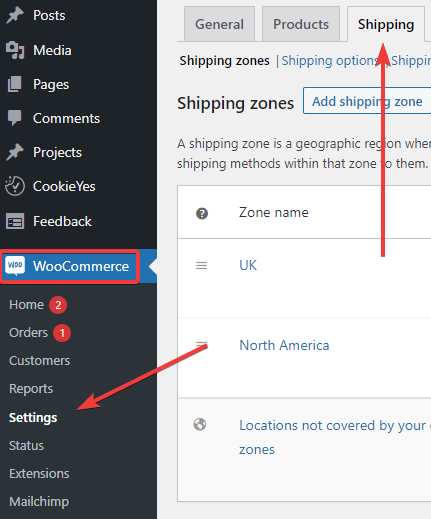 2. Edit the Shipping Zone where you want to offer Free Shipping
Click on "Edit" under your Shipping Zone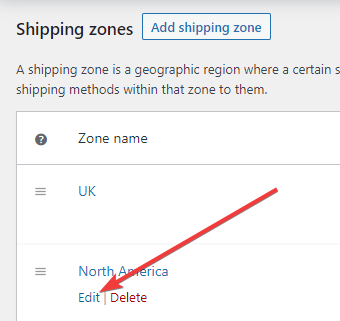 3. Add a Shipping Method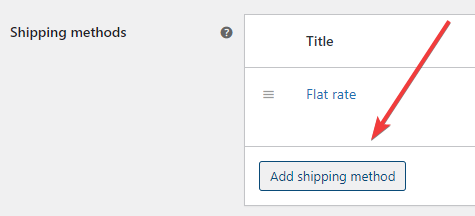 4. Select "Free Shipping"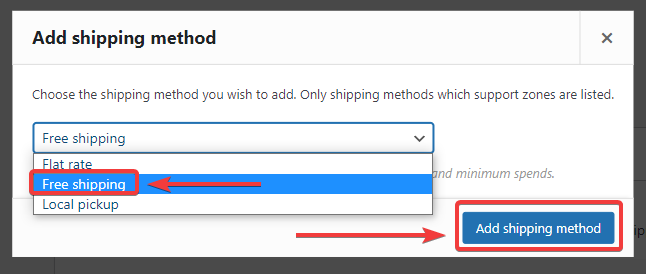 4. Edit your newly created shipping method

5. Set it up like this
"Title" – This is what customers will see
"Free shipping requires" – This determines the rule which enables Free Shipping
"Minimum order amount" – This is the minimum amount a customer must spend
"Coupons discounts" – This is best explain with an example:

Checked – User with £50 in cart and a 50% discount coupon for a total order of £25 will still get free shipping
Unchecked – If the total order amount is under the threshold, user will not get free shipping regardless of coupon.
Keep in mind that when you create a coupon code, you must set whether or not the coupon provides free shipping. Additional details can be found on the coupon creation page.