Industry
experts

in business

digitization

and software

implementation
Tell us about your project
We are a Web & Software Development company that considers problem-solving to be our primary service. we provide professional Development and Cloud Services to businesses. We focus on tools which allow us to rapidly develop and test our software, releasing updates to our clients faster than anyone else in the market.
Based in the heart of Peshawar, our clients range from large universities to small entrepreneurs and freelancers. We believe that every business, no matter how small or large, can benefit from the use of modern technology & the internet. Businesses which don't adapt to new technologies are left behind in the long run even if they seem to be performing perfectly well at the moment. Examples of this are all around us, specialty retail stores are replaced by home delivery services, taxi and cab services are affected by to Uber, Lyft, and Careem, guest houses receive most of their bookings online instead of in-person, Netflix has completely revolutionized the home-entertainment market. Not to mention the vast changes in traditional education methods that emerged due to the COVID-19 pandemic.
Technology is ever-changing. No one should limit themselves to a single point of view, we understand that operating a business is hard, it is difficult to go through dozens of proposals and suggestions to find the best one. We offer consultancy services under strict NDAs to ensure that your business is given the most genuine advice we can provide.
We work with businesses
Solving your problems is our top priority, we consider ourselves to be a problem-solving company first and software development second.
So, does your business need to solve a problem?
Drop by.
Our Software Design Philosophy
We believe that software should be used to solve problems, not create more of them. We want our solutions to create value for your business, so that your investment is not only a worthwhile one, but hopefully a profitable one.
Solutions catered to your business and built for you
Every business is different, we don't believe in cookie-cutter software and pre-built templates which might not fit your specific needs.
We open up a blank page on our notebooks for every client.
Work focused on creating value for you and your business
We want our services to not only solve your problems but also create value for your business.
Increasing profits, minimizing costs, or simply eliminating ideas which will hinder your growth.
Providing solutions until your problem is solved
We have a thorough planning and iterative development process that lets us target your problems while keeping us flexible.
We have experts on-call to iron out any wrinkles that may rise.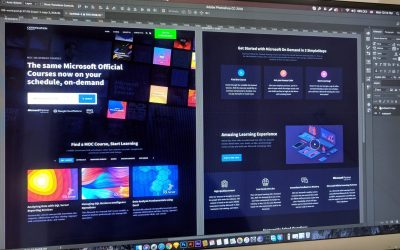 Having a website for your business is one of the most important parts of building your presence online. However, depending on your city, you need to keep some extra things in mind. So if you're looking to get customers through your website in Peshawar, here's what you...
Stage 1
Understanding your problem
Often times a problem is not as complex as you may believe it to be. We provide a fresh pair of eyes to understand where you're coming from.
This stage involves us looking at how you are currently operating your business, observing where exactly you are facing a problem and then providing a solution. We hope that our solution does not only solve your probelm, that it ensures that a similar problem does not rise up again in the future. We build software tools that are specialized for each of our clients so it's important for both parties that we study your case thoroughly before going forward with the development plan.
For simple solutions, this stage often only lasts a few days maximum. We will be directly in touch with your staff and you to ensure that the final software specifications are limited to your requirements. We don't believe in over-engineering a solution. We don't believe in charging you for software development services that you are not going to be using.
We discuss a development plan along with your proposed solutions to your problem with you.
Our plan is thorough, detailed, and it lists every single item that will be necessary for you to build a solution to your problem. We inform you about the technologies we will be using, we provide helpful notes and comments for developers and finally suggest that you do check out the market for additional quotes.
Helping your business make more money is our objective. So we make sure that all the t's are crossed and all the i's are dotted every step of the way. 
Stage 2
Providing our solution
Stage 3
Providing our services
We believe in developing a working model of your software as quickly as possible. Our record for an MVP-delivery is one day. It was a fun day.
Software design is an iterative process, but we do it in a modern way. The cycle of development is:
We build something to solve your problem.
We provide it to you.
You use it and tell us whether or not you like it.
We modify it and the cycle continues.
However, for most companies and developers a single cycle can takes weeks if not months, we follow a CI/CD design methodology which ensures that you are provided with an update as quickly as possible, sometimes multiple updates in a single week, and all of these updates are deployed automatically without the need for any downtime.
So even if your offices are in multiple cities or in different countries, you don't have anything to worry about. Everyone can access the latest version of your software without the need to download anything.
We don't believe in severing connections once our development process has reached its final stages, we always reiterate our position that "software is never finished". There will always be features that you are interested in and there will always be requests that we can fulfil for you. Bug fixes, security patches and even minor features are of no consequence to us. What matters most is our relationship with you.
We offer a wide range of post-development services, we hope to maintain the functionality of all the features that you paid for, any bugs and glitches will be squashed without complaint.
Stage 4
Post development services
Continuous Integration
Our first task is to set up a CI/CD pipeline so that all finished features reach you as soon as they're usable, this means we can deliver features to you faster than anyone else on the market. Automation is the future after all.
Exclusively Cloud
In today's age and time, it is detrimental to use software that runs on your local computer without being connected to the internet. You should have access to your dashboard, no matter where you are, no matter what device you use.
Automated Deployment
Wherever possible. we use automation to ensure that our developers are always working on your software. This means that not only is our software tested automatically, updates are delivered to you with minimal human interaction.
Planned Development
We believe that software should be easy to maintain and upgrade, that tomorrow if you require new features, we should not, ever, have to say that "we will need to build this up from scratch" – We build everything keeping your future needs in mind.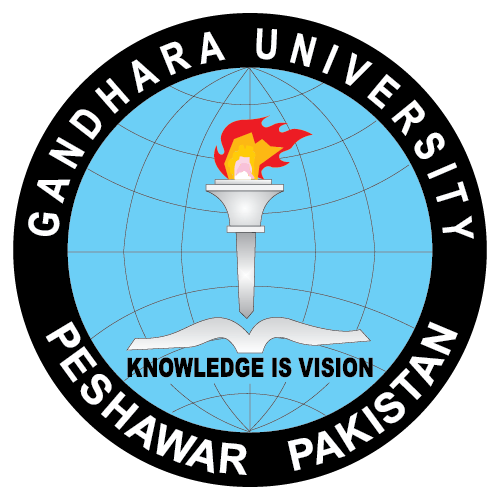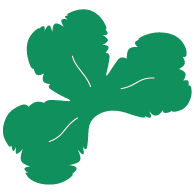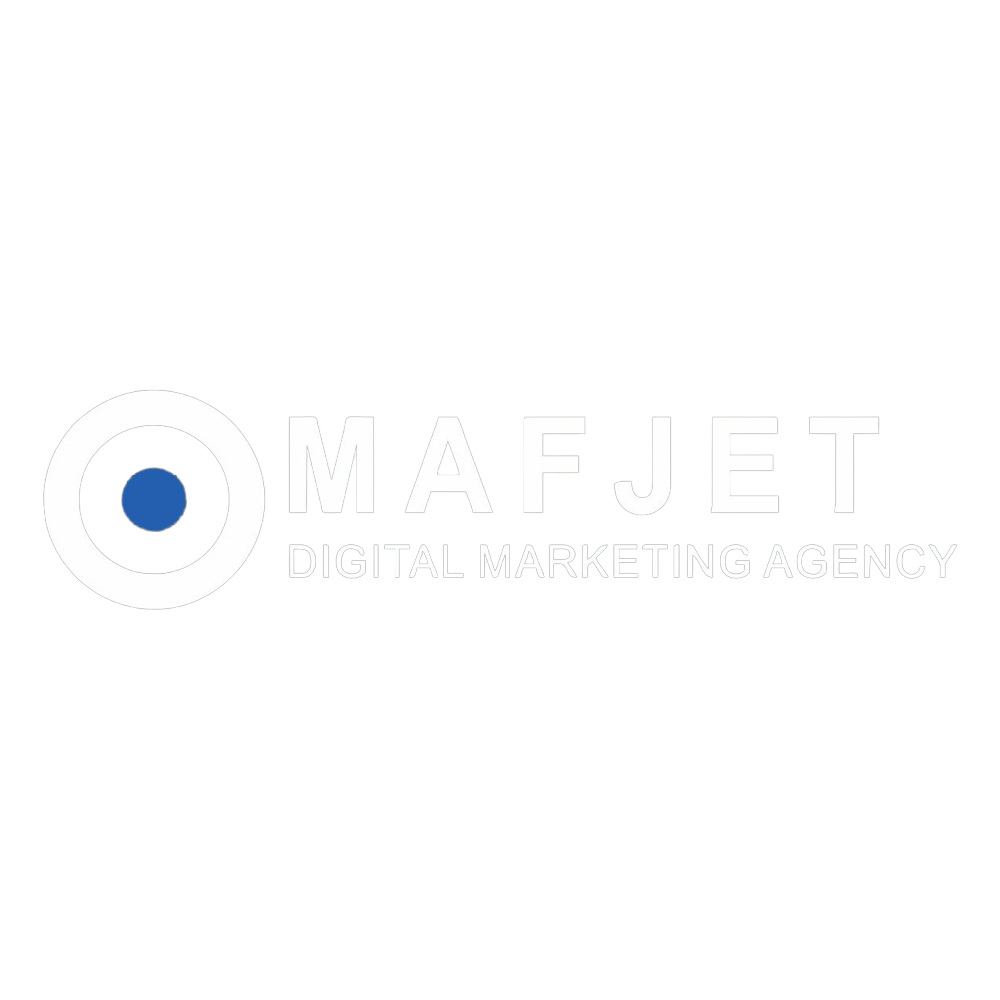 MAFJET
Digital Marketing Agency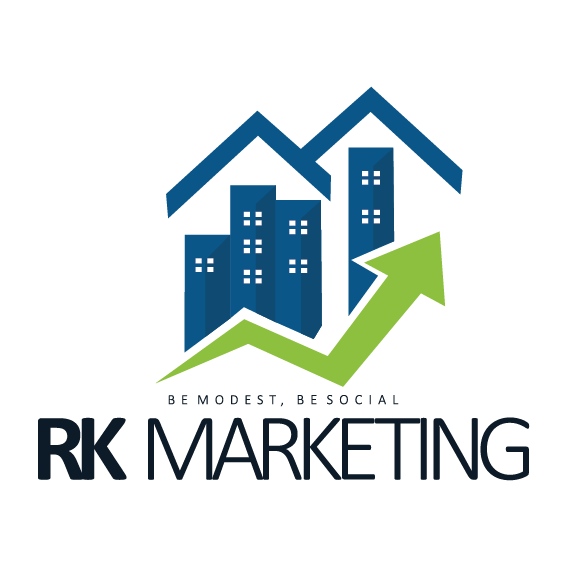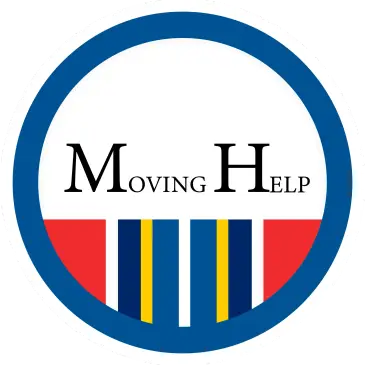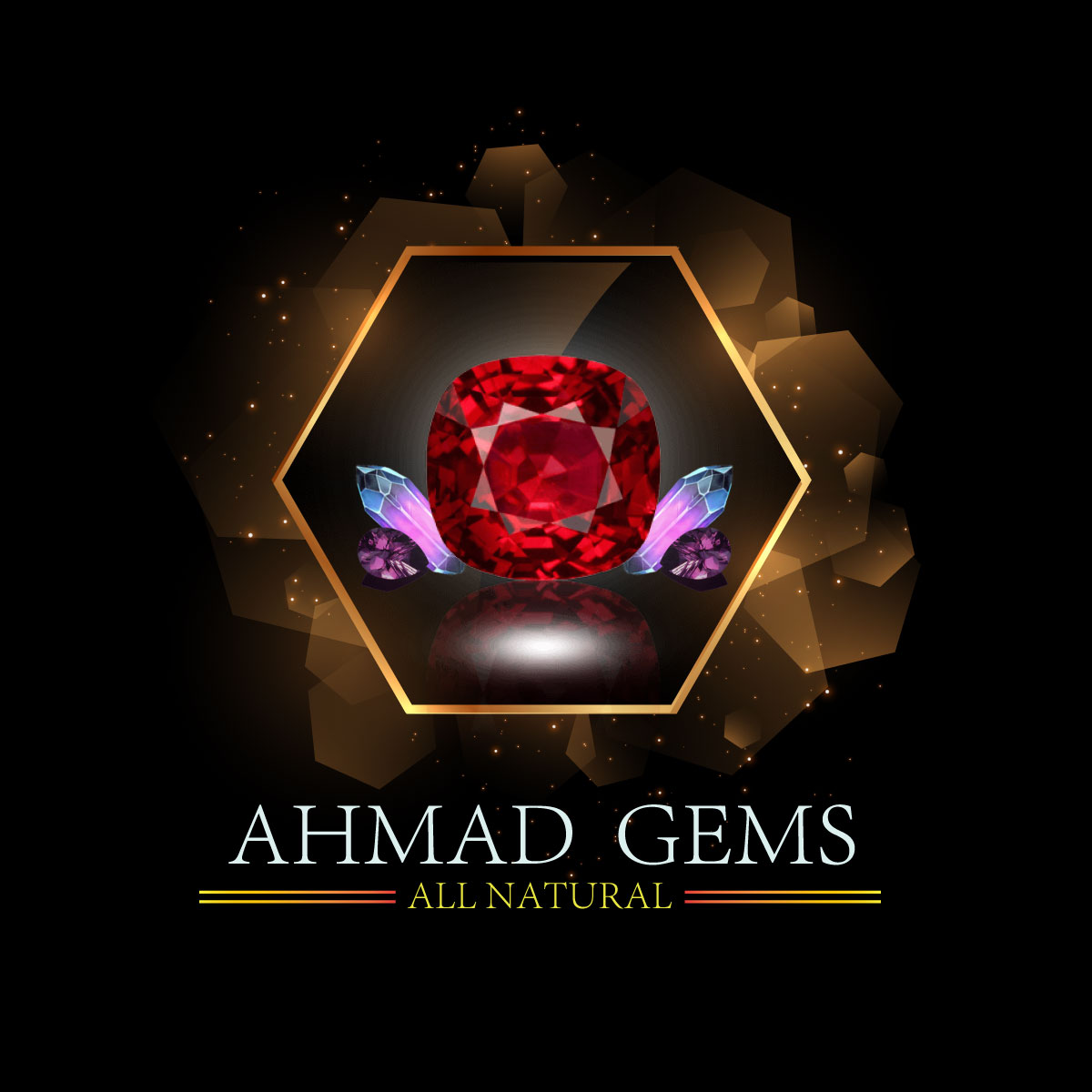 Here's some of the work that we at Void Solutions have completed that isn't protected by an NDA.