In the highly competitive world of eCommerce, having a well-crafted marketing strategy is essential to the success of your WooCommerce site. With the start of a new year, it's important to keep up with the latest trends and techniques to effectively reach your target audience.
In this article, we'll share six practical ways to market your WooCommerce site in 2023. From leveraging the power of social media to utilizing email marketing. We'll cover a range of tactics to help you increase your online visibility and drive more sales. Whether you're a new business owner or an experienced WooCommerce user, these tips will help you stay ahead of the curve in the fast-paced world of eCommerce.
1. Social Media Marketing for WooCommerce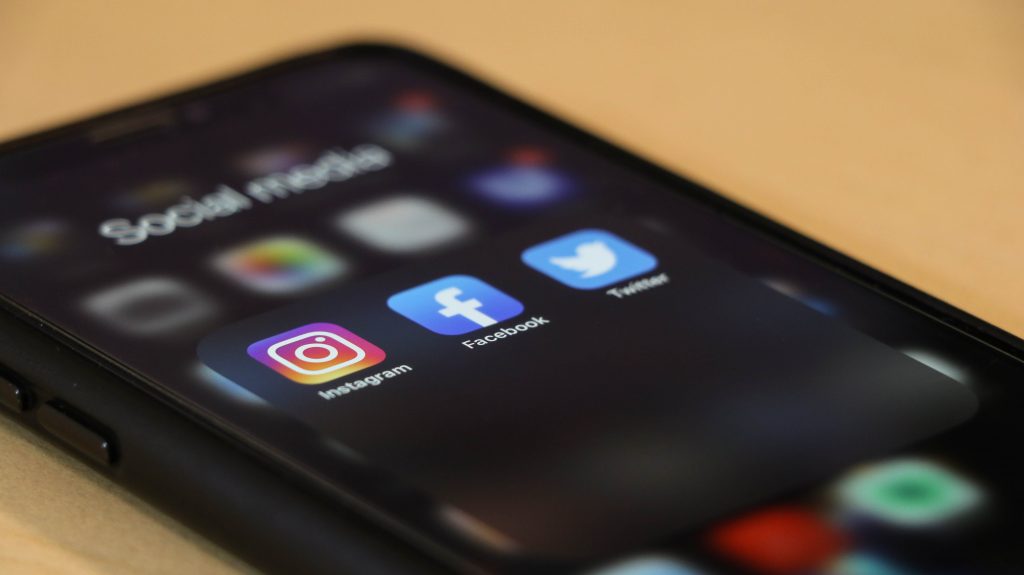 Social media has become an indispensable part of any modern marketing strategy. By utilizing platforms like Facebook, Instagram, and Twitter, businesses can reach a wider audience and engage with customers on a more personal level. Social media marketing can help drive traffic to your WooCommerce site, build brand awareness, and increase customer loyalty.
However, with the ever-evolving landscape of social media, it's important to stay up-to-date with the latest trends and best practices to ensure your efforts are effective. You must have a clear social media strategy, including a content calendar and metrics to measure success. Regularly posting relevant and engaging content can help establish your brand as a leader in the market.
2. Content Marketing for WooCommerce
Social media marketing and content marketing have different focuses and approaches. Social media marketing utilizes social platforms to build brand awareness, engage with customers, and drive website traffic. Content marketing, on the other hand, focuses on creating and distributing valuable content. This is content that can attract and engage with a target audience. Thus, providing them value in return for their time.
While both strategies can be effective, social media marketing is often more immediate and responsive. Whereas content marketing is focused on long-term goals. It's pretty much a cost-effective way for businesses to reach a target audience. By creating valuable and informative content, businesses can establish themselves as thought leaders in their industry. They build trust with their customers, who in return, would prefer to buy from you. From blog posts and videos to e-books and case studies, there are many ways to create and distribute content that resonates with your audience and drives traffic to your site.
For a WooCommerce site, your content marketing campaign would revolve around creating helpful content for your intended customers. Such content would answer their questions and educate them on a topic within your industry.
3. Search Engine Optimization for organic growth
Search engine optimization (SEO) is a critical component of any successful WooCommerce marketing strategy. By optimizing your site for search engines, you can improve your visibility and drive targeted traffic to your site. From keyword research and on-page optimization to link building and content marketing. These are just a few of the many tactics you can use to improve your site's SEO.
However, it's important to keep up with the latest SEO trends and algorithm updates to ensure your efforts are effective. Search engine algorithms are always changing and you will often find yourself fighting off newcomers in the industry as they gain rapid traction. In the long-term, a combination of content marketing & SEO will ensure that your website remains the top result for your customers.
If organic growth is something you are looking for, then SEO combined with Content Marketing is the avenue to focus on. Did you know that the speed of your website matters a lot for SEO. Take a look at our post on speeding up your WooCommerce website in order to maximize your SEO ranking.
4. Email Marketing Campaigns
Email marketing campaigns are a highly effective way for WooCommerce businesses to engage with their customers and drive sales. By creating targeted and personalized email campaigns, businesses can nurture leads, promote products, and encourage repeat purchases.
From welcome emails and abandoned cart reminders, to newsletters and special promotions, there are many types of email campaigns to choose from. Keep in mind that a strategic approach is necessary when it comes to email marketing. You will often need to pause your campaign and analyse your results to ensure your campaigns are successful.
5. Paid Advertisements for WooCommerce
Paid advertisements are a powerful way for WooCommerce businesses to reach their target audience and drive sales. By using platforms like Google Ads and Facebook Ads, businesses can create highly targeted and personalized ad campaigns.
From search and display ads, to social media and retargeting campaigns, there are many ways to pay the many platforms out there. But keep in mind that paid advertising can be a significant drain on your marketing budget, especially if you're not monitoring your campaigns closely.
Without a strategic approach, paid advertising can quickly become a black hole for your marketing budget, with little to no return on investment. It's essential to set clear goals, analyse your results regularly, and optimize your campaigns to ensure you're getting the most out of your advertising budget. Only then should you expand on the budget itself, otherwise you'll be kissing your entire marketing budget goodbye.
6. Promotional Giveaway Campaigns for WooCommerce
Promotional giveaway campaigns are an effective way for WooCommerce businesses to increase post engagement and brand awareness on their social media accounts.
By offering a valuable prize and requiring participants to like, share, or comment on your post, you can increase your reach and visibility on social media. Giveaways can also encourage new followers and leads to engage with your brand and learn more about your products or services.
Before doing a giveaway, make sure you have a clear goal in mind, such as increasing brand awareness or driving sales. You should also establish rules and guidelines to ensure a fair and transparent process for participants. In many places around the world, giveaways are regulated by the government. If your WooCommerce store sells an addictive substance, make sure it's actually legal for you to give it away for free!
7. Affiliate Marketing Programs for WooCommerce
Affiliate marketing programs are a popular way for WooCommerce businesses to increase their sales and reach new customers. By partnering with affiliates who promote your products, you can benefit from their network and audience. Affiliates earn a commission on each sale they generate, providing a win-win scenario for both parties.
Make sure that you establish clear guidelines and expectations for your affiliate program, including commission rates, tracking, and communication. A successful affiliate program requires ongoing management and optimization. You need to ensure your affiliates are effectively promoting your products and also make sure that they are delivering value to your business.
Let us help you out
If you need help with your WooCommerce marketing efforts, don't hesitate to reach out to our team. We offer a range of services and solutions to help businesses achieve their marketing goals and drive growth.
Whether you need help with search engine optimization, email marketing, or paid advertising, our experienced team can provide the guidance and support you need. Contact us today to learn more and get started.
We offer eCommerce design and development services to customers across the world.