Let us answer some questions. What is a Shopify manager and what is their role? This guide is going to clear all your question about Shopify and Shopify managers. So stick round and be with us till the end.
The role of a Shopify manager is to maintain and update your Shopify store on a regular basis, such as product updates, page listings, SEO tags, and inventory management. Management of an online store, including shipment updates, vendor communication, and customer communication. They have exceptional knowledge of the Shopify platform, design, and digital apps.
Easy switching between stores, bulk changes, and product copying from one store to another! Store managers oversee the store's day-to-day operations. They also oversee employees directly, create work plans, and assign responsibilities. Determine staffing needs, hire, or supervise the employment of employees, and, if necessary, fire them.
You can hire Best and professional Shopify managers from Peshawar. There are many experts in Peshawar who can run your store for you and your business can grow all over the world. We at Void Solutionsare providing some of the best Shopify management services that you can trust, and we do so with complete confidentiality.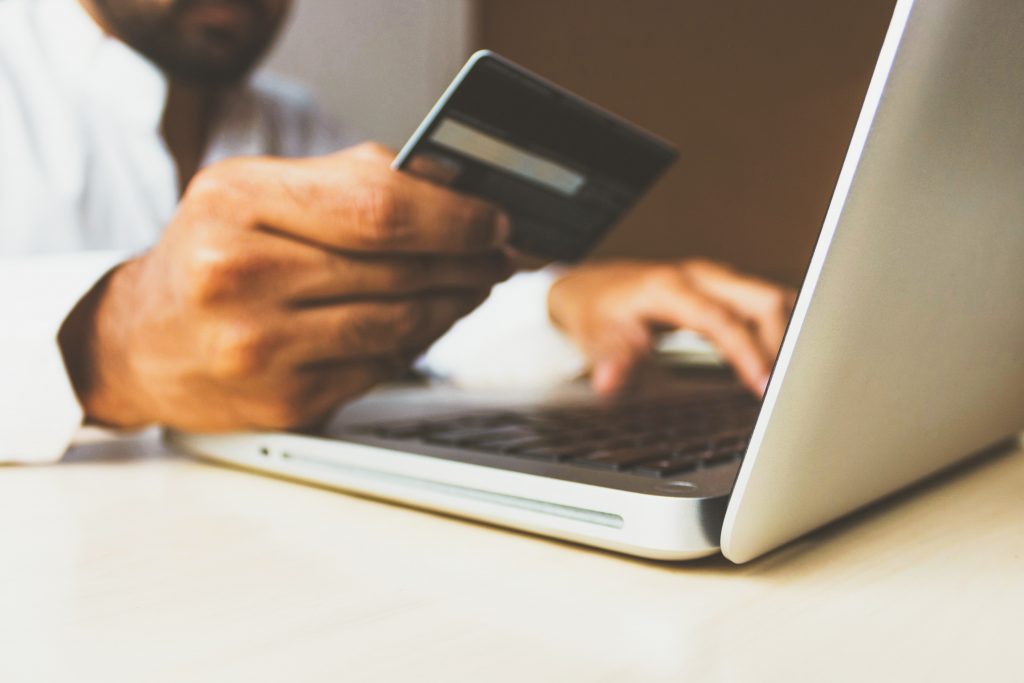 What is Shopify?
Shopify is a great platform for eCommerce stores that sell products or services that do not require a lot of customization. On Shopify, selling single products or small groups of products is a breeze.
Shopify is a great solution for selling products, especially if you lack the expertise of web development and do not wish to set it all up yourself. It comes with a variety of tools and themes to help you with everything.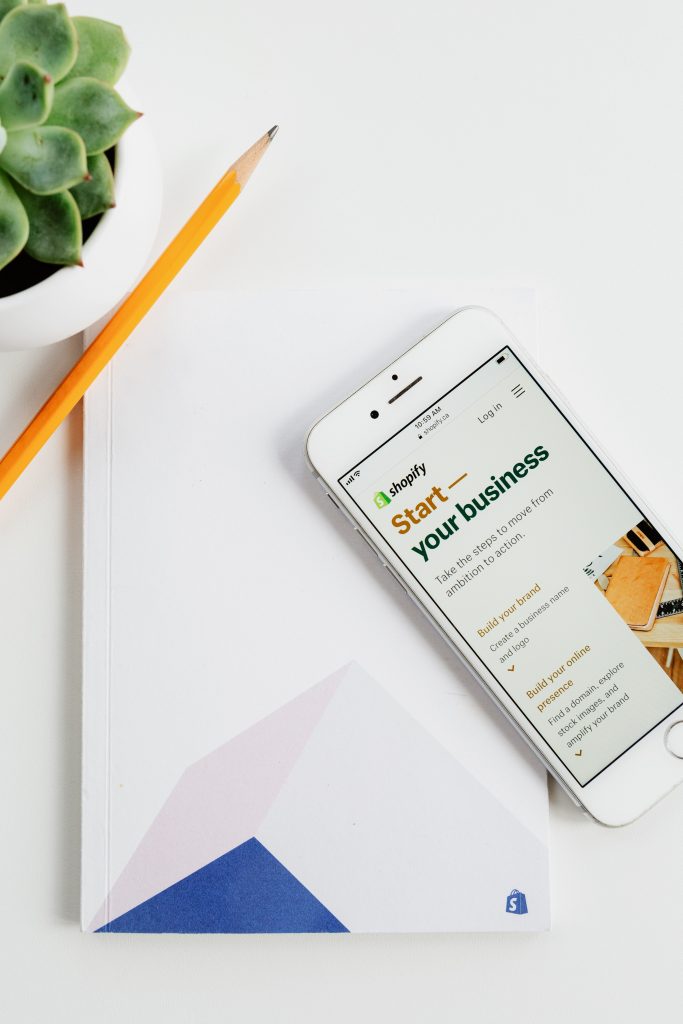 Benefits of using Shopify
In conclusion, Shopify is a fantastic platform for a wide range of businesses. and is quite adaptable. Shopify's advantages are available to both new and seasoned vendors. Let us go through some of these benefits.
Easy to use
If you want to bring your business online quickly and effortlessly, Shopify is one of the greatest systems to use. Setting up a Shopify store requires no technical knowledge, and all of the software is available directly on the site. The user interface is incredibly intuitive and user-friendly, making it simple to use right away.
Flexible
Shopify's adaptability is one of its best features. Shopify comes with a variety of built-in tools that make it simple to customise to your needs. You can highlight sale items, give coupons, and personalise delivery choices with Shopify. Shopify also has processes in place for fulfilment, shipping, payment, and inventory management. Hundreds of professional, free, and highly customizable Shopify themes are now available to help you customise the look and feel of your store.
Secure & Reliable
Protecting sensitive customer and company data requires a prominent level of security. To secure all data, Shopify offers SSL certification and PCI compliance. With Shopify, you can rest assured that your personal and financial information is secure, as well as your website. Integrate your payment provider for a safe, dependable payment gateway that accepts Stripe payments.
Best SEO & Marketing tools
Marketing is also a crucial factor of eCommerce, and Shopify makes it much easier. You have access to a variety of marketing options with Shopify, including social media, email marketing, and product reviews. You may also create discount coupons with Shopify's built-in features. With Shopify, you can create stunning landing pages for your Google Campaigns or PPC Social ads. One of the main benefits of Shopify is its robust SEO tools, which help you improve your website's ranking by using a clean code.
Mobile Friendly
With the rise of mobile shoppers, it is critical that your webstore is mobile-friendly. Shopify was built with mobile users in mind. So your store will look great no matter what device you use to visit it. You can also quickly manage your entire Shopify store from the Shopify iOS or Android app.
Best Customer service
Experts are available to help you with Shopify 24 /7. They can assist you with any store-related questions you may have. The Shopify Help Centre also provides access to community forums and other useful documents. In comparison to many other platforms, Shopify's customer service is dependable and easy to reach.
Affordable Shopify managers in Peshawar
Hiring a manager for your Shopify store is important but hiring an affordable manager is the most important thing. Hiring a Shopify specialist to build and complete a comprehensive setup of your web store would cost much. There is no need to hire a full-time employee. There is another way, by outsourcing your webstore management tasks to another company. This will let you focus more on growing your business saving costs wherever possible.
So, you can keep your business on track, bring in the knowledge and experience you need, without the cost and commitment of a full-time employee.
Affordable Shopify managers are available for your services who can bring your store to a global audience and we at Void Solutions are available to handle it all for you. We can create, manage, and run your Shopify stores at an affordable price.
Hire managers for your Shopify store in Pakistan
Whether you are beginning a new eCommerce business or looking to improve an existing one, Pakistani Shopify managers will help you to manage your Shopify store professionally.
For businesses selling a variety of products, Pakistani Shopify experts create a completely dynamic and beautiful online store. We can give you professional and affordable services, all according to your requirements, no matter where you are in the world.
You can rely on Void Solutionsto provide high-quality ecommerce management services for your business in the United States, the United Kingdom, Canada, Australia, the United Arab Emirates, and Pakistan, for any target market across the world.
We love solving problems.
Tell us about yours!
Benefits of hiring managers
Hiring a Shopify manager for your Shopify store is most important for you and can give you beneficial.
Hiring an expert is the greatest way to save time and effort. Shopify specialists may be very helpful because they know what works and what doesn't on Shopify. Of course, hiring an expert might save you time so you can focus on other aspects of your organisation.
Here are a few benefits of hiring a remote Shopify manager.
1. Account management
The Shopify Manager would be in charge of overseeing and administering the Shopify platform and all of their accounts.
The Shopify professionals can assist you in integrating your email marketing with Mail Chimp and expanding your reach by selling your products on Amazon.
2. Search engine optimization
To understanding why SEO is critical, you must first comprehend what SEO entails. The method of organising your web material in such a way that it receives a higher Google ranking is known as search engine optimization. A well-optimized website ranks better in Search Engine Result Pages (SERPs) and receives both organic and sponsored traffic.
3. Focused on your Business
The most crucial thing for you is to expand your business. At first, you will like handling all of the duties that come with running an internet business. But soon after, managing Shopify store on your own is a significant undertaking.
However, multitasking can lead to getting side-tracked, and attempting to accomplish everything on your own may result in nothing being accomplished at all. If you want to be successful in business, you must concentrate on managing and running it well.
The Shopify managers are experts in the online market and trends and can create a website that is not only ideal for your business but also follows the latest online market trends.
4. Social media marketing
The internet market is all about using social media sites like Twitter, YouTube, and Facebook to promote your brand.
Shopify simplifies your online marketing efforts by allowing you to integrate your e-commerce firm with such powerful media channels. Shopify's in-platform shopping feature helps you to engage with and draw traffic from social media networks.
5. You sit back, relax, and we do all the work
You will be free mentally and it will help you to increase your quality of Shopify store. Using Shopify templates, you might be able to create a basic functional website with your limited skills and resources. You may, however, design a website that fits your brand and improves your market reputation with the help of developers.
Nothing will ever be better than a website designed specifically for you, by an expert.
6. Increase Functionality
Shopify developers can extend the functionality of Shopify templates and customise them to meet your needs. This extra capability could be just what you need to take your company to the next level.
Void Solutions are providing you the best Shopify store development and management services across the global world. Feel free to reach out to us for a deeper discussion.
We love solving problems.
Tell us about yours!