So, you have just dived into this digital world? And want to start your business online by living in Pakistan? Then you can learn a lot from this guide about making your online business website. Doing so will surely boost up your future profit tremendously!
In our Emerging Global community, the world of eCommerce is becoming a more important part of every business plan. It serves as the ideal spark for increasing economic development.
In a simple term, a website allows you to highlight your business online. It does so by keeping the products you are selling or the services you are providing at this online world. As everything is moving to online stores, it is more important to create your online business website in Pakistan.
Online refers to something that occurs through the internet, whereas business refers to the purchase or sale of goods. E-business is another term for online business. Even if he is not investing, everybody who invests and registers his or her website is considered an owner.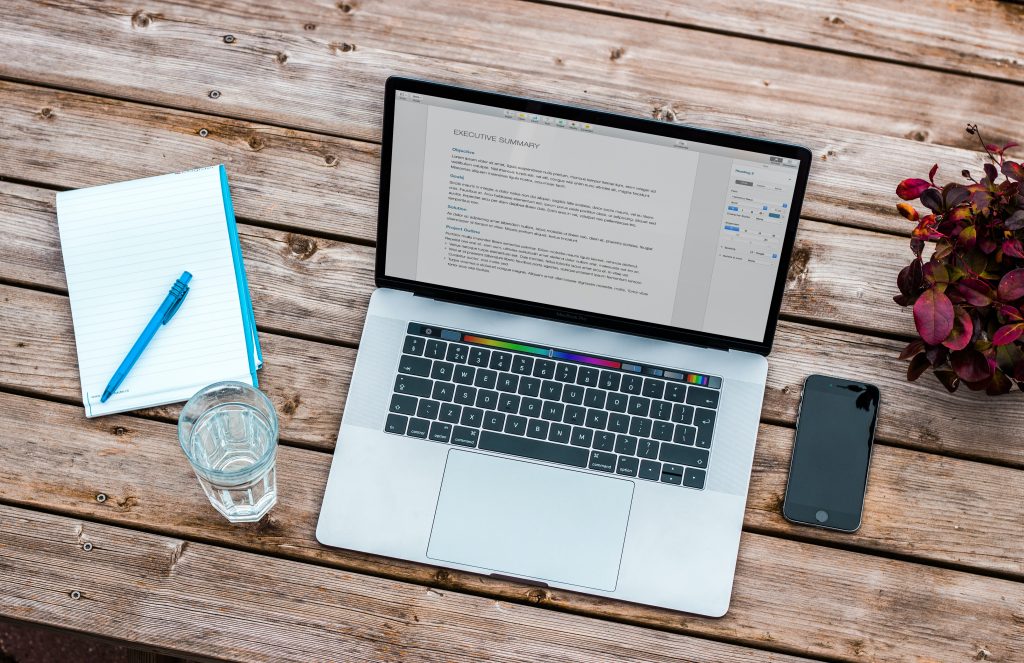 Why your Pakistani business needs an online business website?
A great internet presence, particularly a website, can make or break your ability to generate additional cash. Yes, the quality of your website has an impact on your outcomes. But the point of this post is to emphasize the importance of having one.
Here we will discuss some important reasons about why your Pakistani business needs a website:
Credibility
Credibility is one of the main reasons to create a online business website in Pakistan. If you want to increase your brand's credibility, you should think about doing so. It is time to invest in a professional website if you want to show the world that you are serious about your business. There may be hundreds of other peoples in Pakistan that would be providing same services as you are providing.
So, having a website that looks attractive and effectively provides great information to your customers is one method to stand out. Without a website, you risk losing trust in an age when more than half of smartphone users discover a new brand or product while searching on their phones. According to research, 75% of online users believe that the design of a company's website determines its reputation. So, at the end people mostly engage with a company that is trustworthy.
Offers Social Proof
Customers are more likely to buy from you if you clearly define who you are. Your website should show what you represent, and what you stand for. People trust brands which people are liking the most, just like when we shop online, we first check the reviews.
Leads
One of the most exciting reasons to have a website for your company is that it can boost your lead generation opportunities.
People will know how to contact you if they find you online. If they become interested in your product or service, and want to learn more, they will look to contact you. This is due to the information on your website, which gives you the possibility to improve your sales.
We love solving problems.
Tell us about yours!
Saving you time + Customer Service
Many businesses receive calls from potential or current clients inquiring about their location and hours of operation. When you miss a call, the customer is dissatisfied. Calls can also divert your employees' attention away from the most vital aspects of your business. These calls can be reduced with the use of a website, which can also boost internal efficiency. At the same time, it assists clients in locating useful information without having to contact, resulting in a better overall user experience.
Digital Marketing
You will probably want to drive traffic to a website or landing page if you want to use digital marketing to increase leads and develop your business. To do this effectively, use historical traffic to your website to target the most qualified clients and obtain the highest return on your ad investment. This is something that cannot be done later, so even if you do not plan to run advertisements right now, it is essential to get your website up and operating as soon as possible.
Get more customers in Pakistan with an online business website
If you are starting your online business by living in Pakistan, then the most important step would be to invest in your online brand after you have successfully started your firm and captured a small group of individuals who are interested in your product or service. We meant to have a presence on the internet through your "Website" by investing in your online brand creation.
Did you know that nearly half of all clients expect a company to have a website? To attract more targeted clients online, you may also engage in SEO. Many web design services are available in Peshawar. In Pakistan, there are numerous web development companies that provide affordable websites for start-ups and small businesses.
By Digital Marketing services, you can get more customers through all social media platform by running ads for your services your online shop. So, it is not tough now to rank your business and get more selling by living in Pakistan.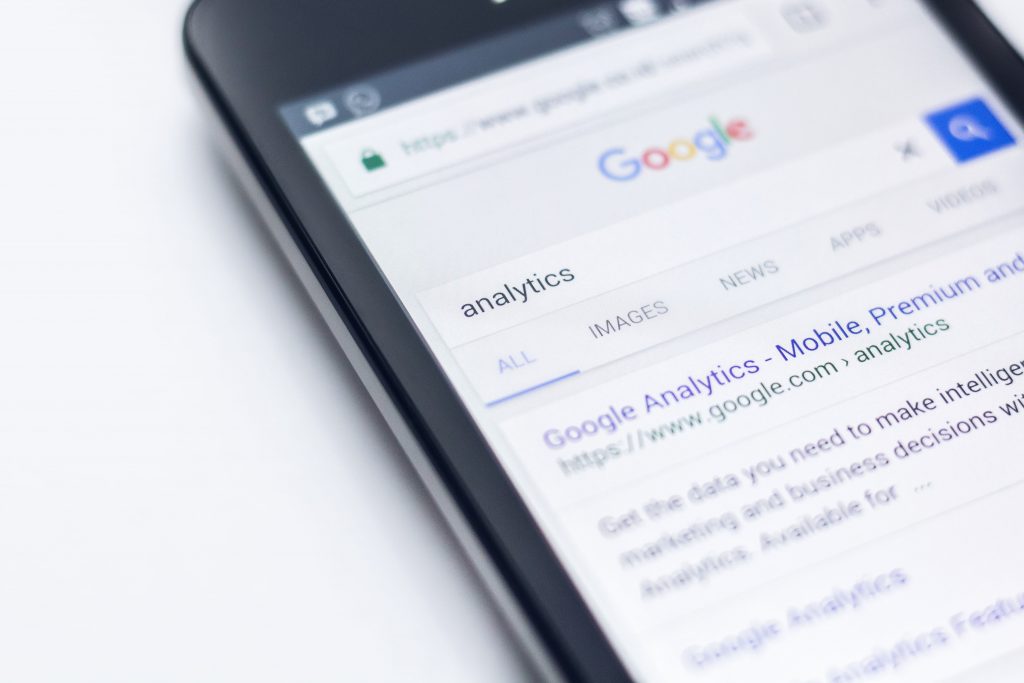 Rank high on Google with high quality content in Pakistan
Google will give you a higher ranking in its search engine results if you can provide content that is new, fresh, and useful to visitors . Google places a premium on the quality of your content. You cannot anticipate higher ranks if your content is not valuable, no matter how well optimized your website is.
There are many ways to rank your content high in Pakistan:
SEO of content
The term "search engine optimization" refers to a set of tactics and strategies for boosting a website's traffic by getting a high ranking in search results. An important part of SEO is making your website understandable to both people and search engine robots. Search engines employ SEO to figure out what a page is about and how it may help users.
There are two types of SEO:
On-page SEO
Add Keywords in First 100 words
Within the first 100 words of an article, the best place to start placing keywords is. Many people come naturally with these; however, a huge proportion of bloggers prefer a long introduction before mentioning a keyword. This is a bad idea for the obvious reason that it will not appear in Google's search results.
Always Put your Target keyword in the URL
Because keywords are the basis of on-page SEO, you must pay close attention to them. There is no need to leave them out of your URLs. Inclusion has many advantages. When you incorporate the desired keyword into the URL, you provide Google another reason and method to consider your post more relevant for a specific phrase.
Always post long content
Longer content has been shown in studies to help with Google ranking. Every piece should aim for a word count of roughly 2000 words, with a minimum of 1000 words. This would inevitably result in long-tail traffic, increasing the visibility of your website. It is not only helps you to add more keywords stuffing but also gives a real impact to the information provided.
Target Less Competitive-Long Tail Keywords
Long tail keywords are more precise (and typically longer) than more traditional "head" keywords. Long tail keywords are less competitive and more targeted than short term keywords. If you are just getting started with your SEO campaign for a new website, I would recommend focusing on long-tail keywords.
Optimized your website Super-Fast
A slow website is not only inconvenient for visitors, but it also hurts SEO.
As a result, if your website is slow, it will appear lower in search engine rankings. For you, this means fewer page views, ad income, and customer conversions.
Create Mobile Friendly Website
Mobile-friendly websites should show in a user-friendly manner on mobile devices such as smartphones and tablets. This means that when a person opens the website on their smartphone, they will not have to pinch and zoom to read the text or click on links.
This makes it simple to read and utilize on a smartphone, removing any unnecessary effort.
Be active on social media and promote your Blog
Although Google does not place a high value on social media in terms of ranking, being active on Facebook, Google+, or Twitter can help your site gain popularity and traffic. The more links to your blogs you post on social media, the more people are likely to visit your blog, increasing traffic.
It is essential to promote your blog in order to raise awareness of its presence and increase traffic. The more you advertise your blog, the more relevant it appears and the more popular it becomes. Reach out to an influential blogger in your field before publishing your new piece of content.
To conclude, web pages are important to our businesses and visibility, but it is the keywords and, more significantly, the ranking that determine whether we are significant or not.
It is critical to retain a reputation in the business by making sure your website is relevant to the user's search criteria.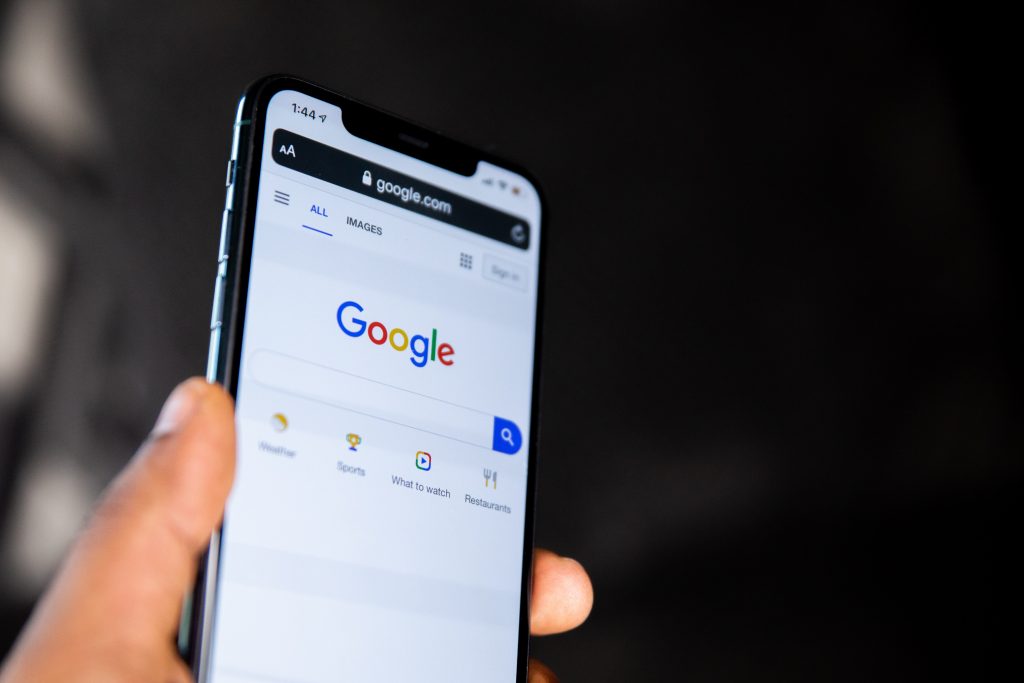 Do you need an online business website in Pakistan?
Businesses need website more than anyone else and we specialize in creating them. Take a look at our business website page to find out about our services. Or you can contact us on WhatsApp and we can discuss your needs together.