Let us help you get a modern landing page in Pakistan. We will discuss all important points about landing page, if you want to do social media marketing in Pakistan then you need a landing page. Stay with us till the end of this guide.
What is a landing page?
A landing page can be any web page that a customer lands on, but in marketing, it is usually a standalone page that serves a single and focused goal. This page is separate from your homepage or any other page. The purpose of a landing page is to follow up on any promises made in your content. It is the next stage in the process of converting a visitor into a customer. Your landing page allows you to make a deal, an exclusive offer, a piece of information, or a bargain in exchange for providing contact information.
Landing pages can be click-through sites that lead to another page. Such as your ecommerce site, or they can be lead-generation pages. In exchange for submitting contact information, lead generating landing sites usually provide an eBook, a free trial, a contest entry, or a webinar registration.
A smart landing page will do its job by persuading a potential consumer that providing personal information in exchange for anything you have to offer is worthwhile. We can access landing pages via a general search or through your company's website. Businesses generally aim to boost the chances of a potential consumer landing there.
There is no reason to limit yourself to just one landing page. In fact, most marketing experts would encourage you to keep multiple landing pages. Each geared at a particular segment of your customer base.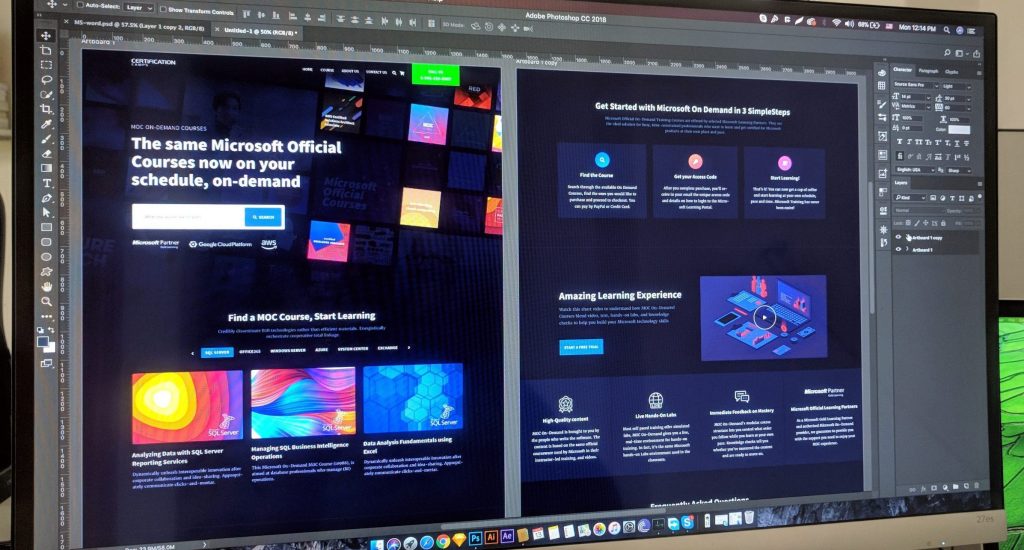 Benefits of using a modern landing page
Landing pages are the way to go if you are seeking for an effective lead conversion technique. Here we are going to discuss about benefits of using a modern Landing Page.
1. Social Media Marketing
The most important benefit of Landing page is that they help you to do social media marketing of your brand. It's important to match the landing page's style, appearance, feel, and copy to the material that links to it when creating a landing page. In marketing, a landing page with consistent branding is an additional technique to boost brand awareness.
This will benefit your business by improving your branding consistency across numerous types of media and offering users additional possibilities to recognize and engage with your brand. When someone arrives at your landing page, they will be more familiar with your company's branding and will be more likely to recognize it. Customers are more inclined to buy something or use a service from a company they recognize, so make sure they remember you. With a landing page dedicated to a specific service, it's much easier to highlight real-world benefits.
Without a doubt, social media marketing is the most successful marketing trend of this decade. And, if not money, it puts a significant amount of effort and hopes for a positive outcome. If you are unable to create an impressive landing page, all of your efforts may be wasted.
As a result, the greatest option for increasing conversion rates through marketing and advertising campaigns is to use a well-planned, well-strategized, and single focused landing page. It eventually lowers the cost of obtaining a sale.
We love solving problems.
Tell us about yours!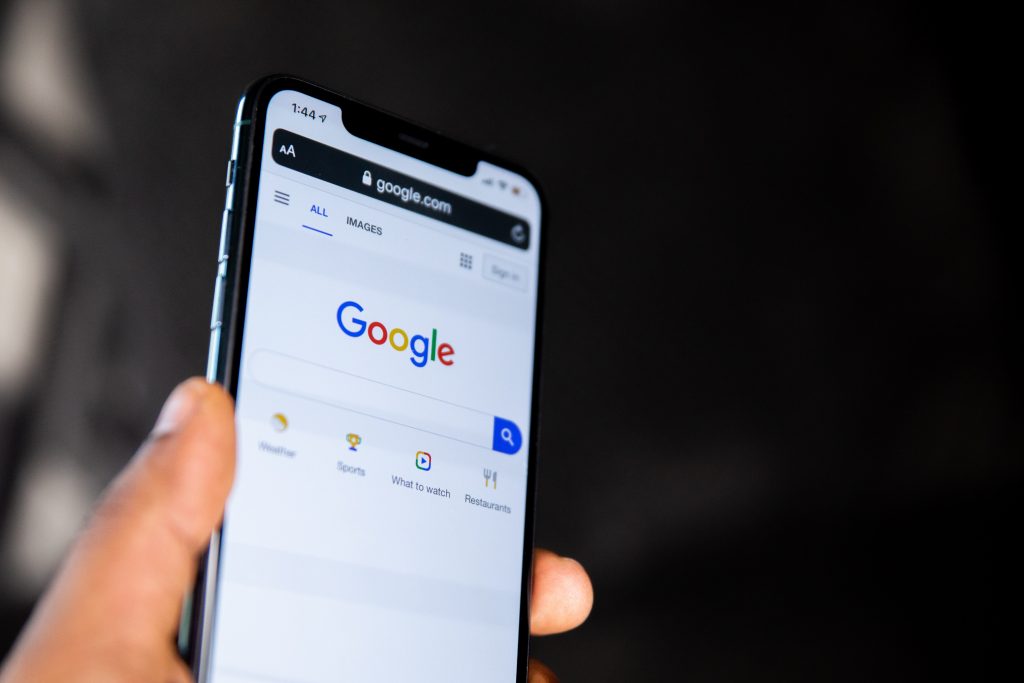 2. Online Advertisements
Landing pages helps you to do fully online advertisement of your business. Landing pages are beneficial to your business because they can be tailored to the precise audience or objective you're aiming for, and they allow you to track your progress toward that goal.
Let's suppose your organization has just finished developing a new piece of software. It will be integrated into your product platform. It's cutting-edge, and it completely transforms the way your product works and interacts with people.
How do you let people know that you've just pushed the boundaries of innovation in your industry? Using the press release distribution methods and social media networks will, of course, be necessary.
However, dedicating a landing page to that feature, tool, or technology highlights the value it brings to your product and your customers.
3. Lead generation
The primary goal of a lead-generation or lead-capture landing page is to acquire leads using a data capture form. These pages are quite versatile, but they're most commonly utilized in the middle of the sales funnel. This is when customers are considering your offerings and on the verge of converting or walking away.
When combined with appealing downloaded assets and form fills, landing pages undoubtedly assist generate more quality leads and increase conversion rates. You are curious about who's most interested in your IT managed services. It is a safe assumption that the guy who is willing to read a 2000-word white paper on network monitoring solutions is willing to discuss.
A smart landing page will perform the same thing as your website in terms of influencing a visitor's choice to take action. A landing page establishes a clear activity for consumers to take and makes that step as simple as possible.
This is referred to as a call to action. As a result, you will witness more of that type of action (also known as conversion). Landing pages are beneficial to your business because greater conversions usually equate to more consumers and revenue.
4. Minimizing customer queries
They will help you minimize your customer queries. A proper landing page will answer your customers' questions and concerns. It will save time for you to answer all of their questions sequentially.
By segmenting your customer base, you may target individual customers with targeted campaigns. If your audience is drawn to a specific offer, such as an eBook or a discount, your landing page can function as a segmentation tool, allowing you to nurture these leads efficiently in the future.
It would be naïve to believe that everyone who visits your site's blog reads it all the way through. Or that everyone who watches a video will watch it all the way through. People abandon a piece of material, become sidetracked, or just fail to interact with it and establish the link between the subject matter and the message.
This is not the case in this scenario though. The content on a landing page takes a more direct approach, emphasizing your company values and specific product or service benefits.
Let Us Build your Website's Landing page
Do you want to have a landing page for your website? And are you looking for a professional designer for your valuable services? We at Void Solutions are providing excellent website designing services. We aim to reach the goals of our customer and to fulfill the needs of their businesses.
Understanding marketing needs and designing a customized style that is not only communicative but also interactive with clients is required for effective web design. We feel that developing an understanding of online branding is essential for digital marketing.
We use critical design and communication skills for this purpose. Such as designing the right layout for visual direction, providing appropriate information to guide the customer's mind, delivering navigation to shift focus from one area to another, and enriching the mind with images, color, and other technologically driven characteristics that make a website engaging.
We provide services to increase revenue and sales. Our goal is to improve the brand's relationship with customers at all times and in all physical and social environments. We have the design knowledge in incorporating important disciplines and skills in the construction and optimization of major website categories and types. No matter what customers you have, our designers can cater to your needs.
We love solving problems.
Tell us about yours!